Right in the heart of Hengelo

Parking in front of the door

The ideal base of operations for a visit to Twente

Bicycles for hire in the hotel
City Hotel Hengelo is located in the heart of the city of Hengelo and is the ideal base of operations for a weekend away. Here you will find everything just a stone's throw away; shops, museums, nature, theatre and music. Although the hotel has 100 rooms, it has a small scale character that certainly makes you feel at home. In the evening, you can enjoy a convivial drink at the bar from Marcello and in the morning Sonja will serve you a delicious breakfast.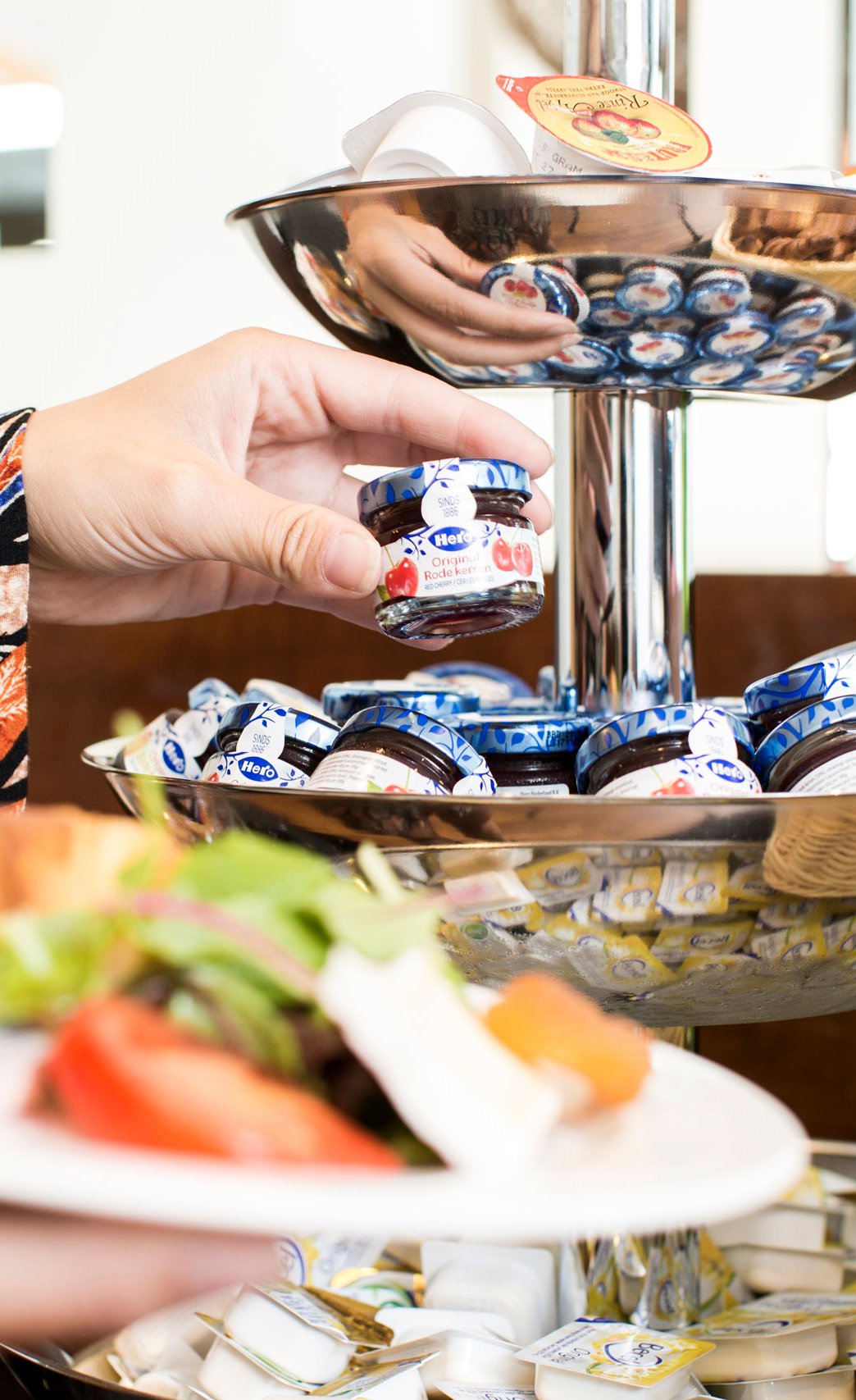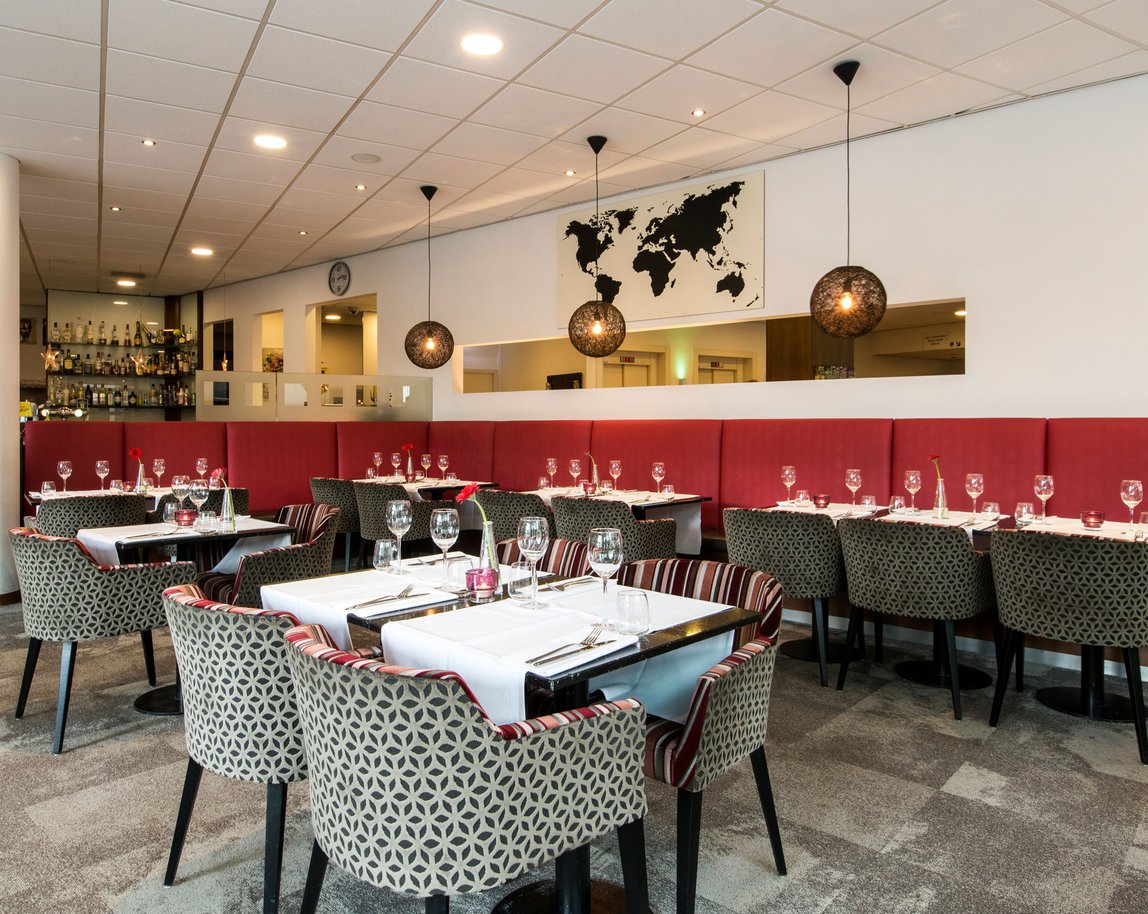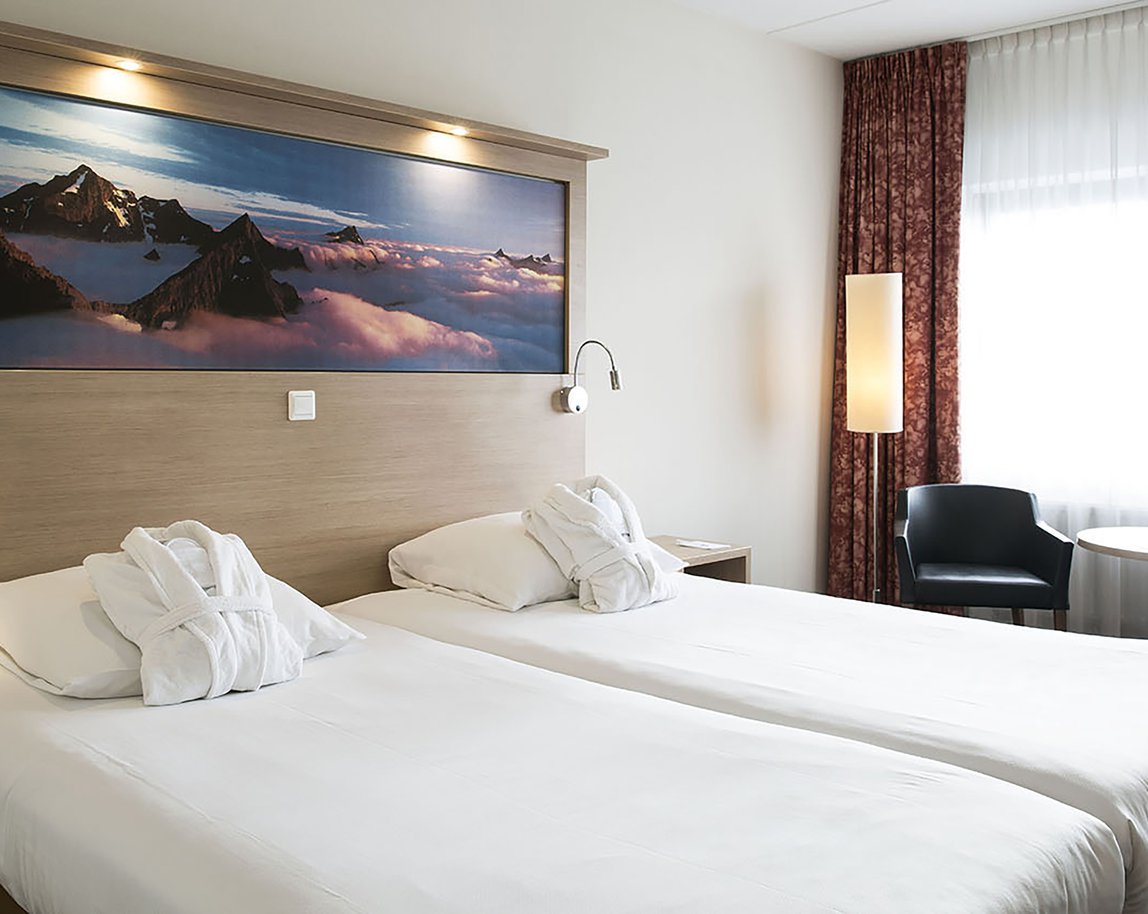 Our Essentials
City Hotel Hengelo is the perfect choice for a stay or city break in Hengelo. At our extremely centrally located hotel you can count on modern rooms and a whole lot of extras. We like to call them our Essentials; unique extras that will make your stay one to remember.
Free use of a yoga mat during your stay

Treat yourself to a delicious breakfast in bed

Your own Nespresso machine in your room
Week in Hengelo
The hotel is conveniently located in Hengelo City. Large rooms make time in the room quite nice. It isn't often that you get both a bath and shower in a room in Europe. The windows open to the cool breezes and nice sounds of the city and birds of Hengelo. The breakfast/bar area are perfect start and end to the day. Great staff are super friendly and will help in any way they can. Just ask!
Excellent Stay
After a long travel I was really hoping to get a room where I could relax and that is exactly what I got at City Hotel! The room was spacious, very clean and had everything to make me feel welcome. The staff was super friendly and the location of the hotel is conveniently located next 100 meters away from the train station! I look forward to returning to City Hotel.
All Good !
The hotel is very centrally located. Clean and big room, comfortable bed and pillows, big and clean bathroom, nice the black and white tiles combined with Mondrian style tiling. Perfect breakfast and breakfast hours. Friendly staff and car park opposite the hotel. It was 28 degrees Celsius outside when we checked in, it was a bit hot in the room and even with the windows open overnight it took a while to cool down, but this are exceptional temperatures in the Netherlands.. Many bars and restaurants walking distance from the hotel.