Right in the heart of Hengelo

Parking in front of the door

The ideal base of operations for a visit to Twente

Bicycles for hire in the hotel
City Hotel Hengelo is located in the heart of the city of Hengelo and is the ideal base of operations for a weekend away. Here you will find everything just a stone's throw away; shops, museums, nature, theatre and music. Although the hotel has 100 rooms, it has a small scale character that certainly makes you feel at home. In the evening, you can enjoy a convivial drink at the bar from Marcello and in the morning Sonja will serve you a delicious breakfast.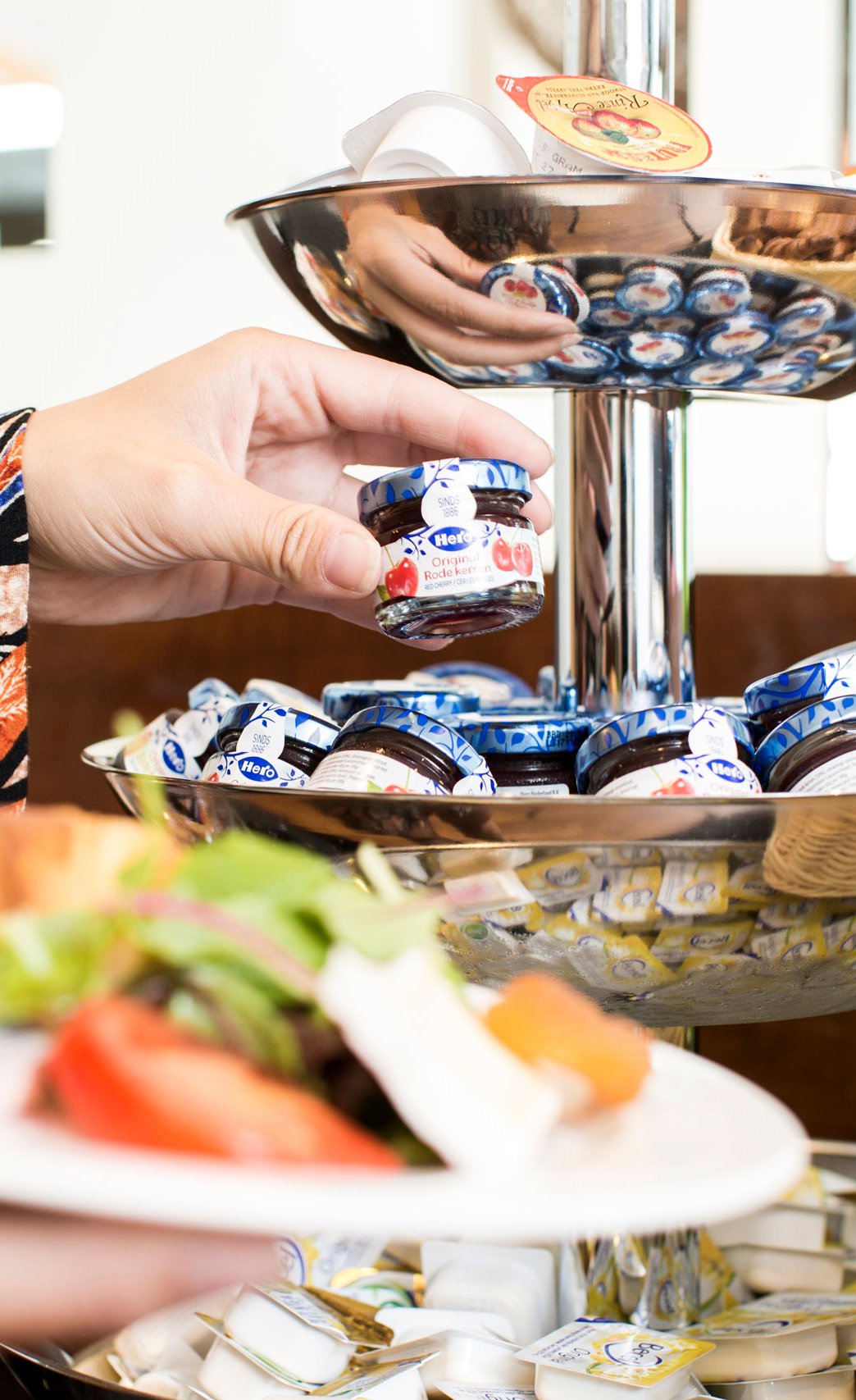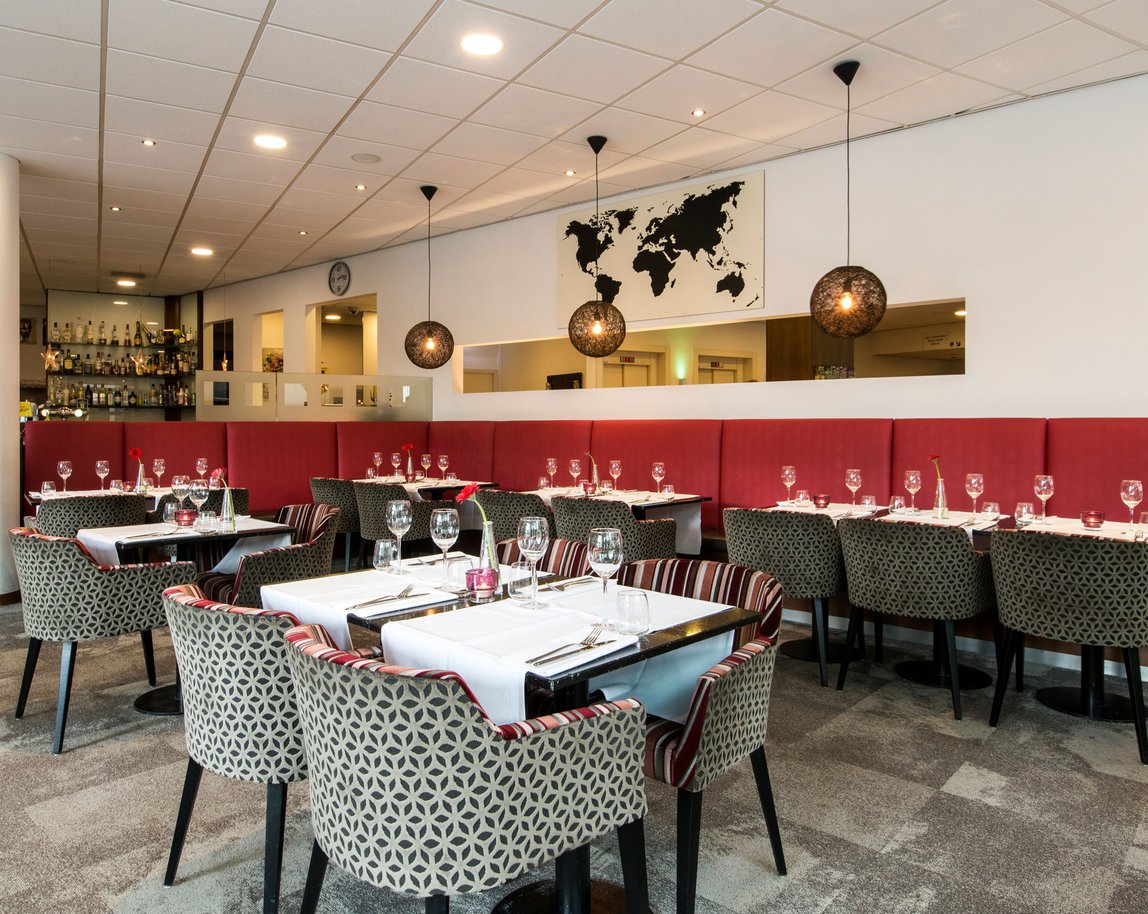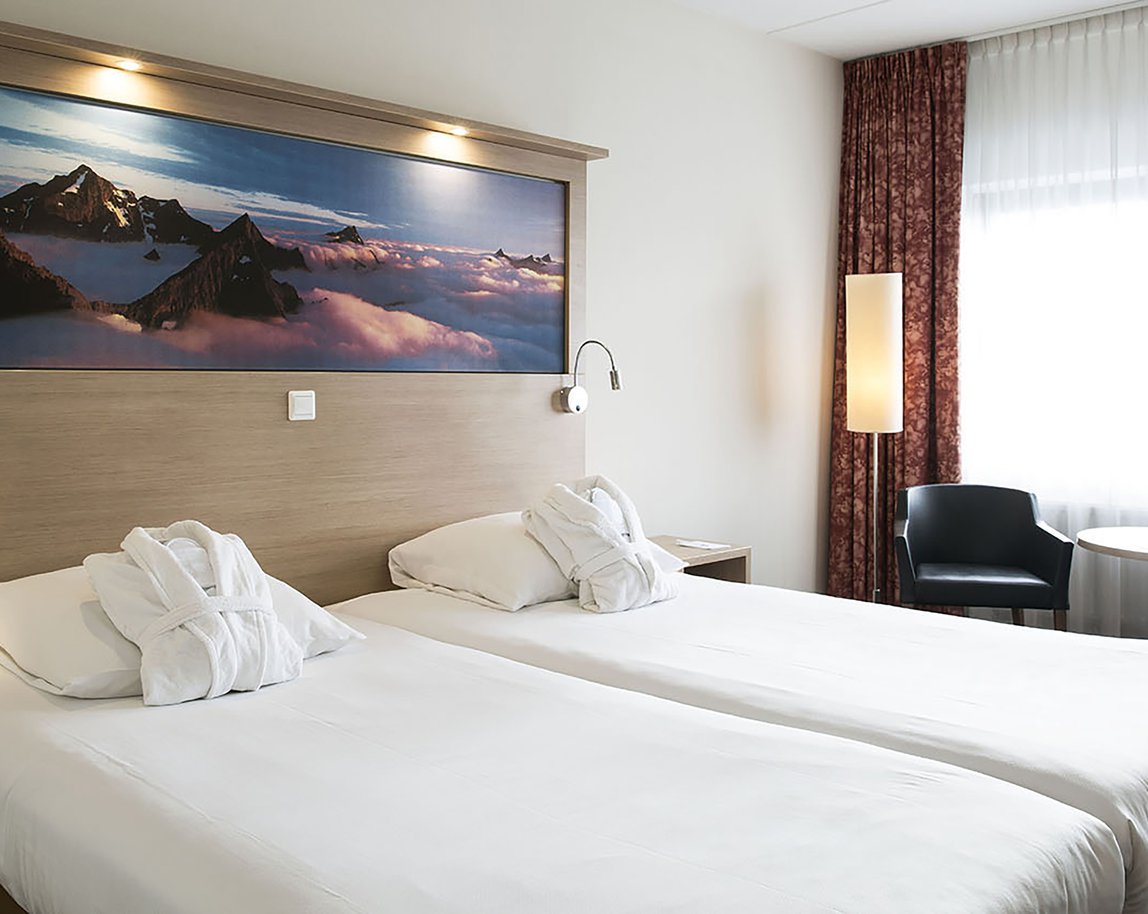 Ideal for a cost effective stay
Stayed here for 4 nights in while working locally. The room I had was clean comfortable and spacious. I did suffer from a little noise from another room but I think some unreasonable folks decided to have a party, not good when you have an early start, but not the hotels fault. Given the rate charged and the facilities offered I'd stay here again.
This Is A Truly Wonderful Hotel!
Whenever I plan an extended stay in nearby Enschede, I always plan to start my stay at this wonderful place and then move to an Air BNB location to keep costs reasonable. That has yet to happen because this place is wonderful! I should preface this review with the fact that I've stayed in the Waldorf Astoria (NYC) and, on a more local note, the Van Der Valk Hotel (Enschede), so I know what hotel comfort looks and feels like. It's always splendid at this hotel. The staff (front desk/reception & housekeeping is always welcoming and address your every need. I've said it a thousand times, but it truly is a home away from home for my daughter and I! At first glance, it may appear unassuming, but don't be fooled. I'm fairly certain that I've overslept at least once during every stay because the bed was so comfortable. I've never been disappointed during a stay here & that says quite a bit!
Coming again.
It was quite a good stay. The room was fine. But had actually been told that there would be 2 single beds, so there was a double bed instead. It was okay then. Cleaning on the bed's headboard was missing, and on the wall by the bed, it looked like spilled coffee on the wall .. brown stripes. The toilet door was hard to close. Otherwise the stay was fine. ....