business
Meeting & Events
Looking for a location in Hengelo for a meeting, training or event? At City Hotel Hengelo you will find everything you need for your business meeting.
Our hotel is located in the center of Hengelo and is easily accessible by car and public transport. In addition, we ensure that you do not lack anything during your business overnight stay, with breakfast from 07:00 in the morning, free Wi-Fi throughout the hotel and a 24-hour reception. We are happy to help you organize your meeting or meeting.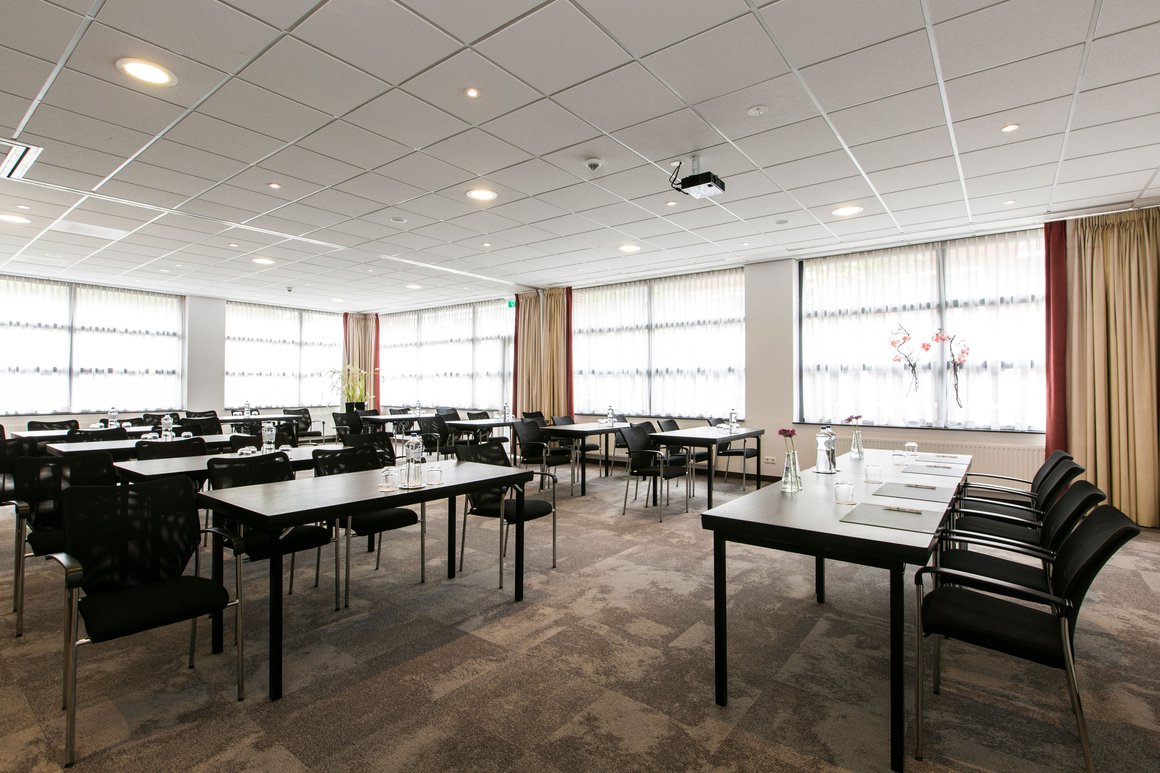 Meetings
The City Hotel Hengelo has 4 spacious and especially bright meeting rooms, where you can hold meetings in peace and quiet. The smallest room is suitable for 2-10 people, the largest for up to 100 people. Of course, there is free Wi-Fi and the personal attention of our team ensures that you don't lack anything and you can focus on the content of the meeting.
Training courses and events
Are you in search of a space for a training course or event in Twente? City Hotel Hengelo, located in the heart of Hengelo, is the ideal location. The hotel has its own bar/restaurant and 4 bright meeting rooms, where you can hold meetings in peace and quiet with a group of up to 100 people. With our personal service and small-scale character, we are convinced of our ability to offer added value and to provide you with a full-service solution.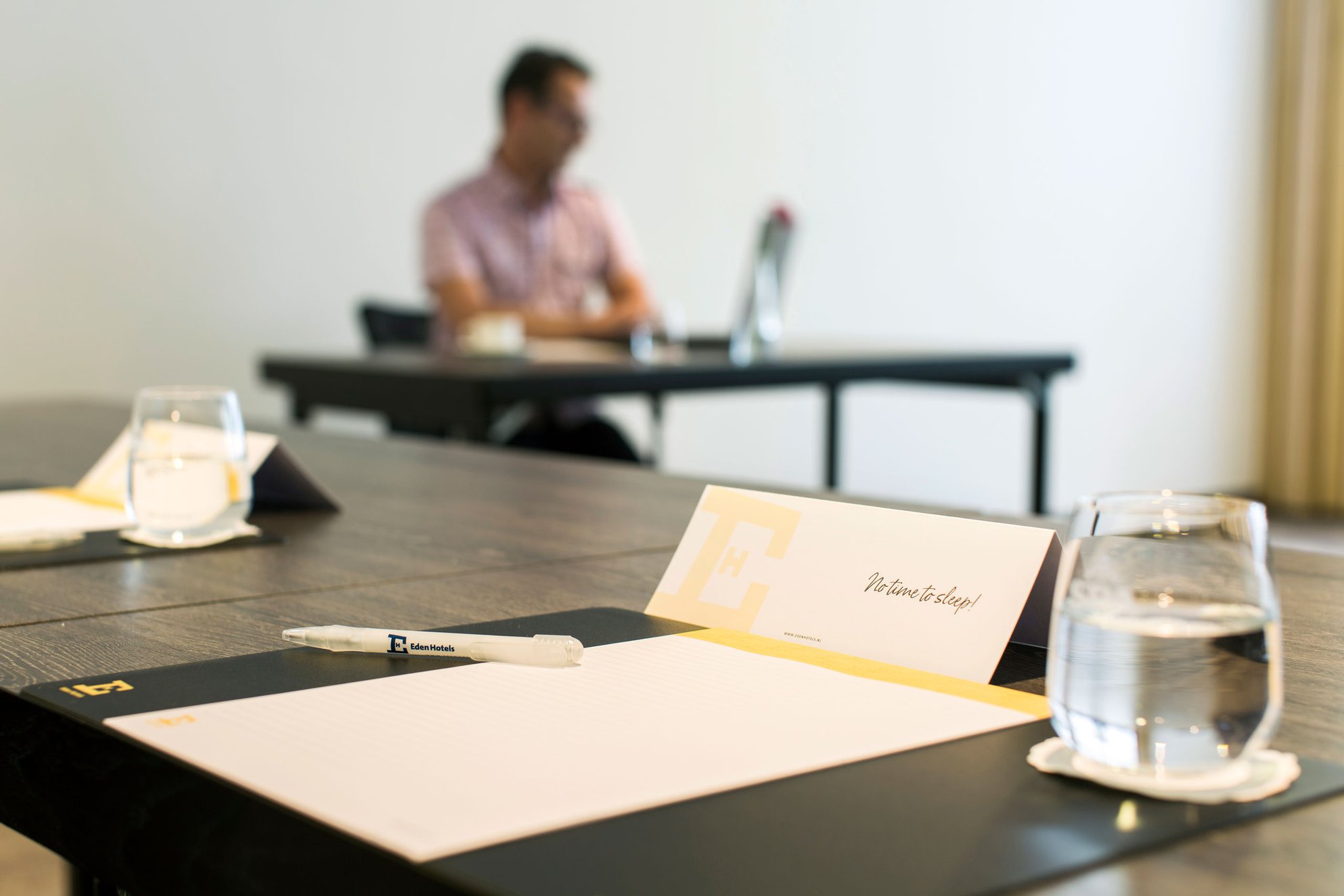 Request quote
We are happy to provide you with a quote that fits your needs. For this we need some data. In the offer we give you detailed information about the possibilities and facilities within the package that suits your meeting. You can also call us directly.
You will receive the quote within 4 hours (within working hours)
We provide tailor-made advice
Do you prefer to discuss your wishes by phone or e-mail?
+31 (0)74 851 6800

Available between 9:00 - 17:00